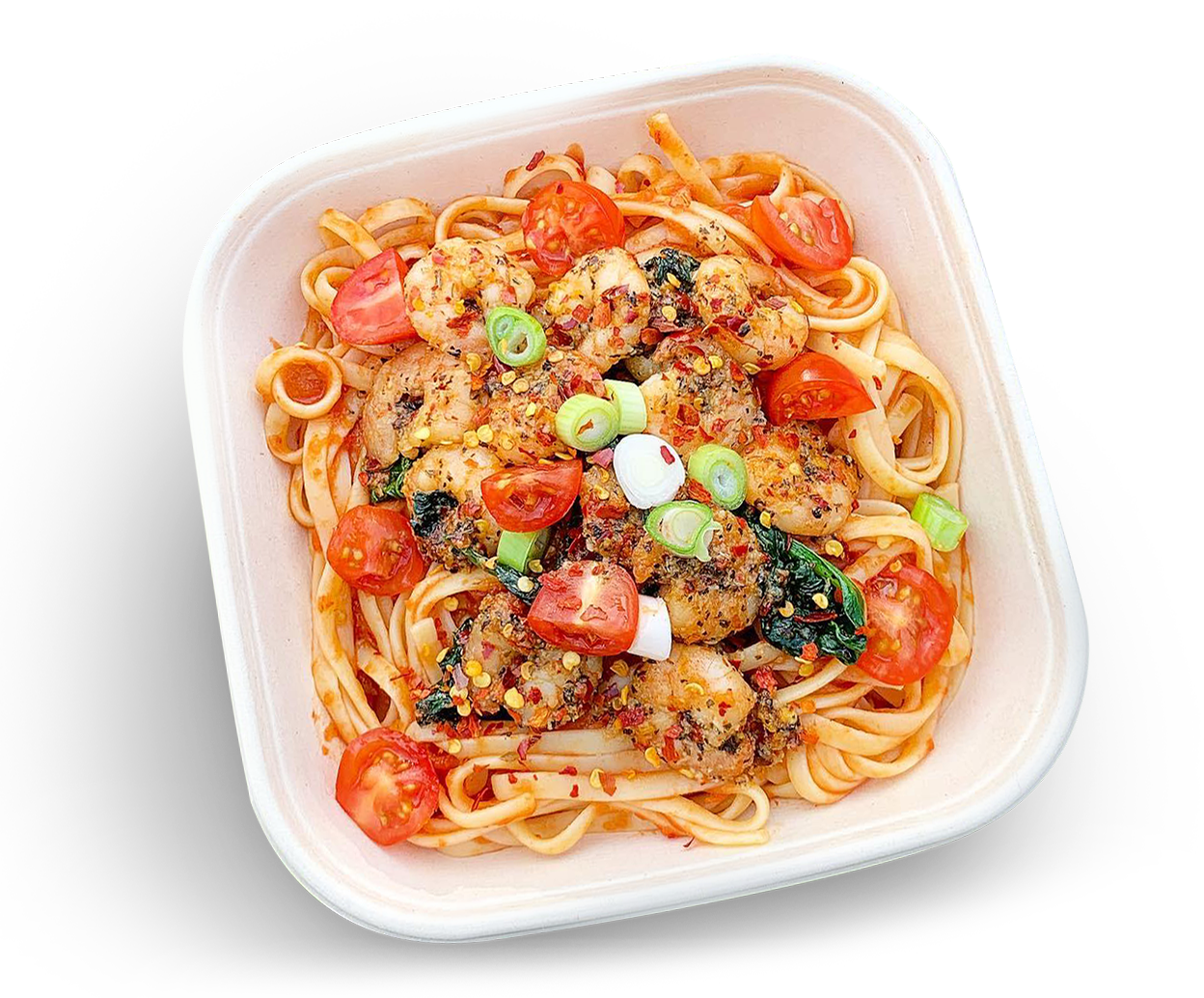 Our fully sustainable meal prep service is focused on providing a quality, affordable product & service for well.. absolutely everyone. Whether your into your fitness, always on the go working continuously or simply looking for nutritious meals to keep you fuelled throughout the week then this is for you!
No shopping, cooking or washing up.. sounds good doesn't it! Simply order online in a few quick steps & leave the rest to us.
Please see our meal prep delivery section for full details on how it works.
(Meals 1 – 7 are available for delivery 1 only)
(Meals 8 – 13 are available for delivery 2 only)
You receive 2 deliveries per week:
Delivery 1 on Sunday (Monday, Tuesday & Wednesday meals)
Delivery 2 on Wednesday (Thursday & Friday meals)